Posted on: Sep 18 2020 by admin
Please join us for this online program, "Wings and Writing: Using Aviation as a Theme" with Lisa M. Bolt Simons on Thursday, October 22, 2020, at 7 pm.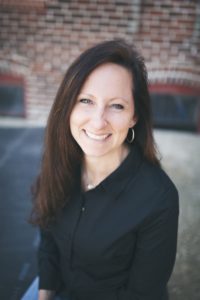 Simons, an avid researcher, has three projects she's working on that have a common thread: aviation. She's been working on a book about her dad, a USAF Thunderbird pilot who was killed on December 21, 1972, during a test flight, for almost 20 years. Her most recent projects include a young adult novel about a set of twin teenagers who lose their dad in a plane crash and a screenplay about the WASP, includingFaribault's own Liz Wall Strohfus. Lisa spent 25 years in the education field as a teacher and Literacy Coach before shifting to full-time writing. You can find more information at www.lisamboltsimons.com.
This program will be held using Google Meet. To reserve a virtual seat and get an email with the link to the program, please contact the museum at 507-332-2121 or email us at rchs@rchistory.org.
You can also access the program by clicking on the link below:
https://meet.google.com/ppi-vmyo-tpe

Or, if you prefer to call in with your phone to the number below:
Phone Numbers (US) +1 929-324-1697‬ PIN: ‪904 238 498#
Please note, these two links will not be active until 15 minutes before the program begins.